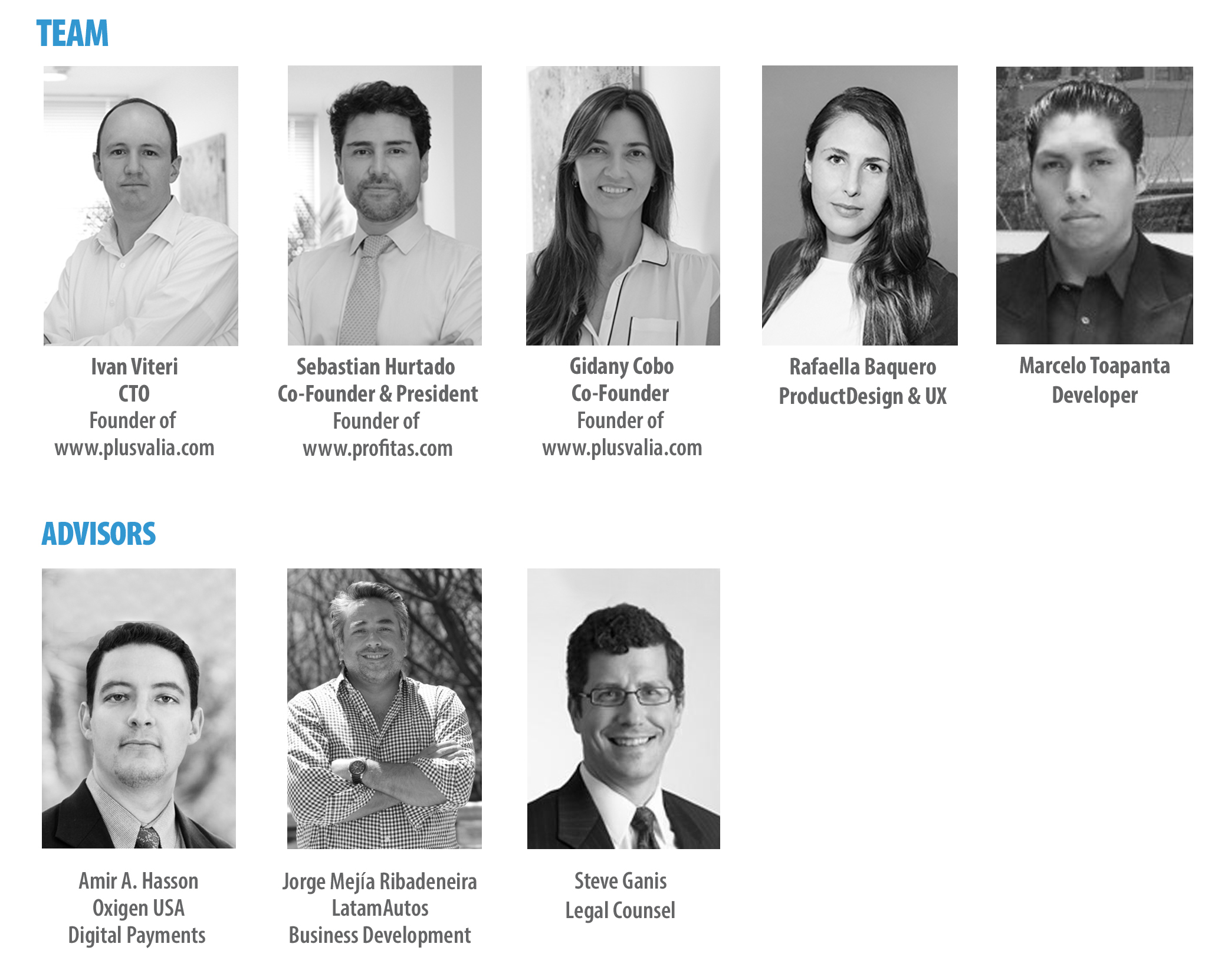 This idea was born from the personal experience of its creators. FriendlyTransfer is a project created by young people who want to help you avoid high fees for international bank transfers, through a network of friends.
This project is the first trust-based e-commerce community, which takes advantage of social networks such as Facebook to connect users.
This new platform seeks to create networks that, with the right information, allow our users to trust each other and participate in financial transactions free of intermediaries, saving in bank fees and other transaction costs. Students, migrants and expatriates, are the main communities that this project seeks to benefit.
At FriendlyTransfer, we believe that trust between our users and our team is fundamental. This is why we want to introduce you to those who are part of this project.
We are a team dedicated to design, develop and implement solutions for the community. We have created, in addition to FriendlyTransfer, other projects in different areas that provide innovative services. Among these is Plusvalia.com , one of the first projects developed.
We seek to cover our users needs, always focusing on improving their experience. Our team is made up of professionals who seek to facilitate the tasks of our users and always meet the objectives set.
In addition, we work with mentors in the United States and Ecuador, with whom we are in constant contact in order to continue improving the services we provide to the international community.
We invite you to discover our project and let us be part of your day to day.